THE ORIGINAL PROFESSIONALLY MONITORED TWO-WAY VOICE MEDICAL ALERT SYSTEM
LifeSentry offers the ability to summon assistance at any time with the touch of a button. LifeSentry utilizes patented two-way voice communication right through the pendant for coverage in and around the home. The base station plugs into any standard telephone jack and can be programmed to contact any central station through Contact ID or 4 + 2 format.
Simply program a primary and secondary number for the central station of your choice. The user will be able to communicate with the trained professional right through the pendant upon activation.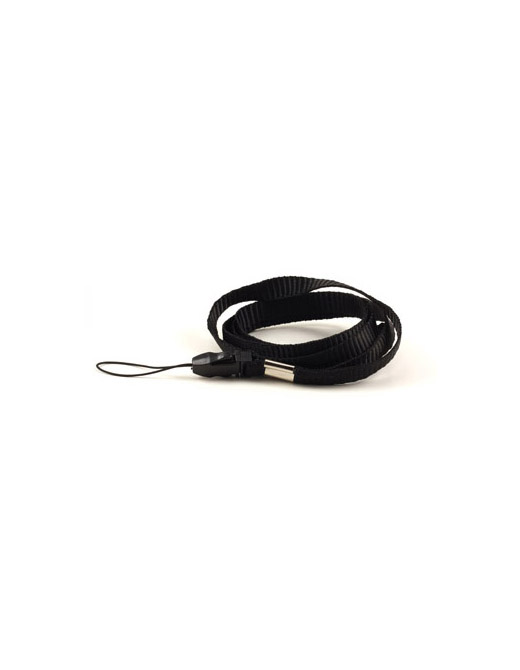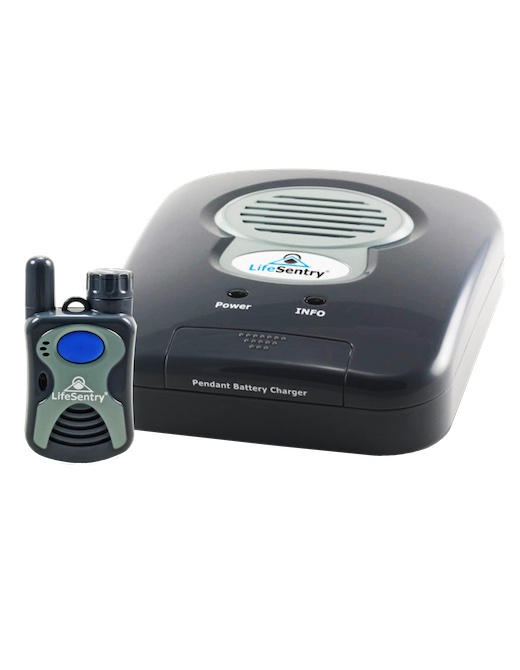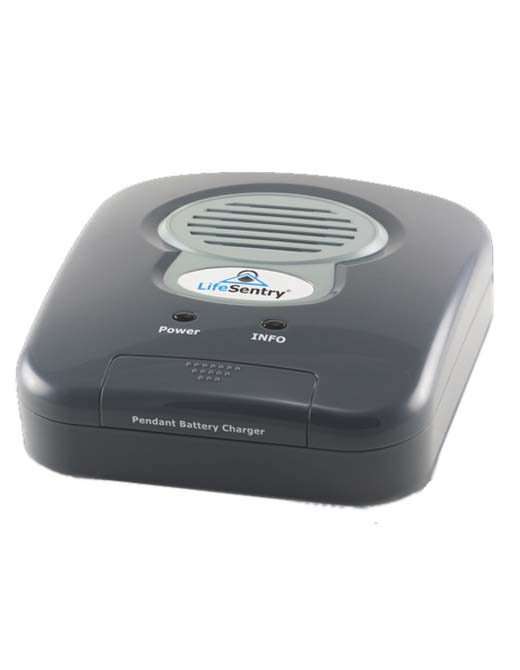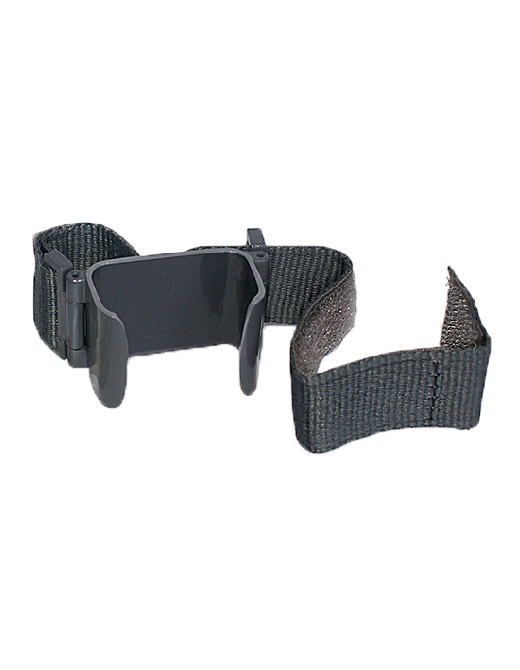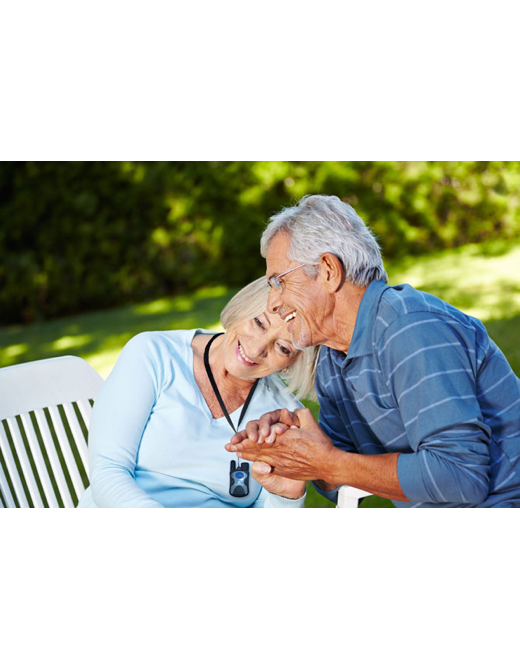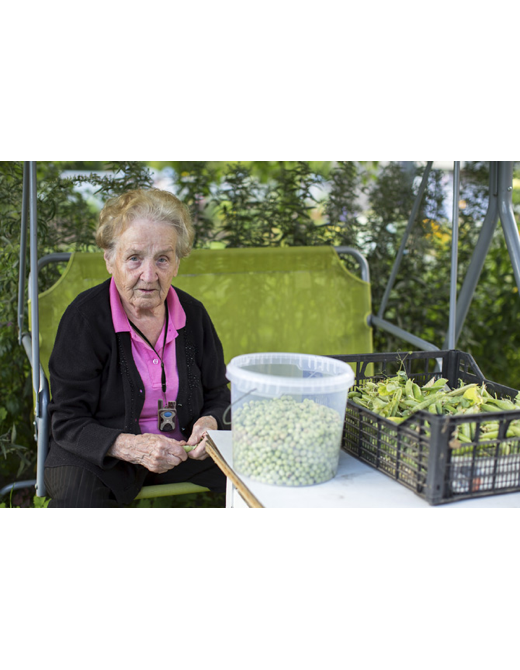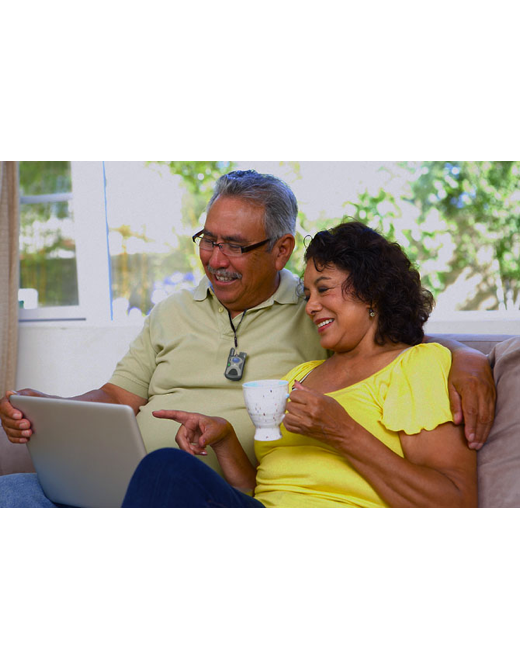 Programmable to any central station

Primary and secondary number and 4 digit user ID code
Choose your own 4 digit dealer security code
Choice of daily, weekly or monthly periodic test intervals
Choice of transmitting restore codes
Can be programmed or downloaded remotely over the phone

Full supervision: Pendant communicates with base station every 13 hours to ensure proper connection
Central station is contacted in event of a power outage or low battery or loss RF signal
Audible prompts during set-up, programming, testing and full system check
Pendant has rechargeable lithium-ion battery. Hours of talk time or up to 6 months standby time on a single charge
24 hour emergency battery back-up
Combination of 4 pendants or Emergency Wall Communicators programmed to one base
Water resistant pendant
Built-in line-seizure relay seizes line during an emergency (optional use)